Amt ERTL THE DESTROYER FORD MONSTER TRUCK 125#6608 F/S In Open Box Very Rare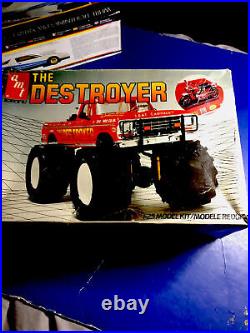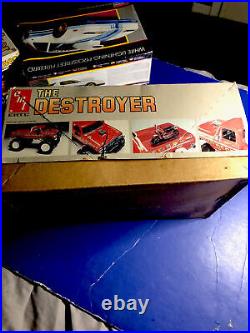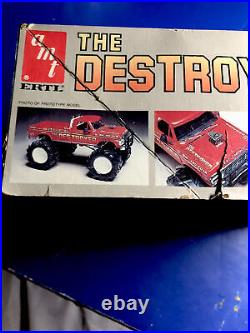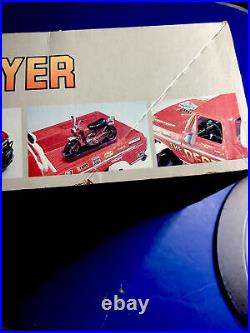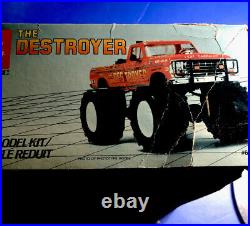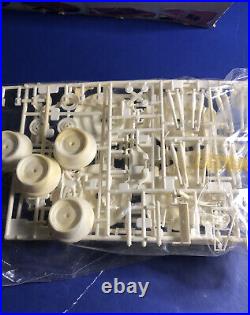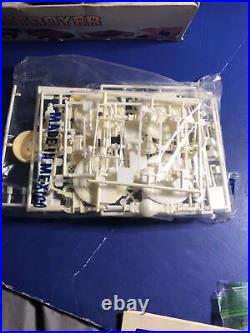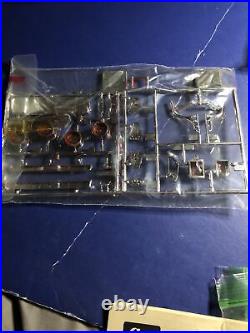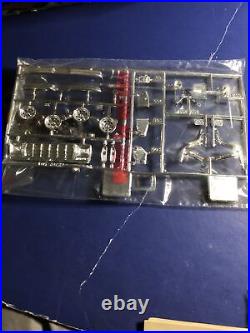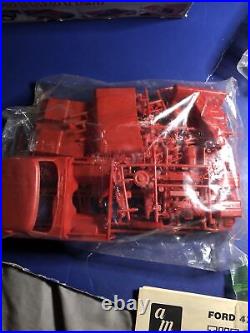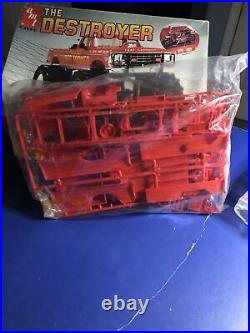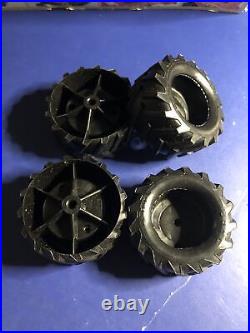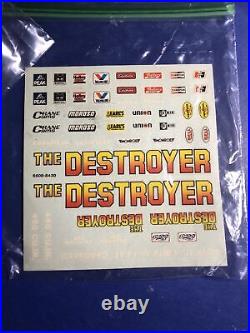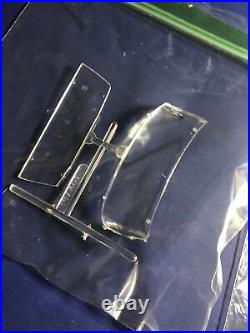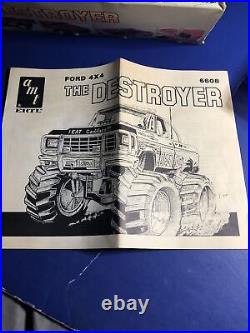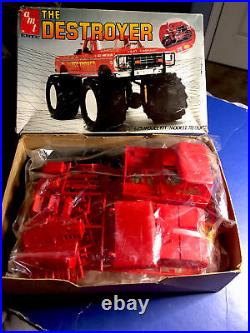 Experience the power of the Ford Destroyer Monster Truck with this AMT Erti model kit. This 1:25 scale unassembled kit includes all the necessary elements to build a Red and White Ford Regular Cab style monster truck.
The Monster and Destroyer set includes a sealed Ford Truck/Mini Bike and is perfect for enthusiasts of all ages. With a vintage touch, this 1984 Ford Destroyer Monster Truck 4x4 kit is made of plastic and weighs 2lbs. The kit features a skill level of 3 - Intermediate and is customized with a Franchise theme. Add this rare item to your collection and experience the thrill of monster trucks!
Box is rough but had all parts in a tub for safety and bags I opened years ago to look at but taped closed and never got around to build it you can see tape is yellow been probably 1990 maybe when I bought it many miles on this model moving around. Stay safe and happy modeling.