AMT Ertl 50 60 70 Chevrolet Chevy Fleetside Stepside Model Truck Kit Parts Lot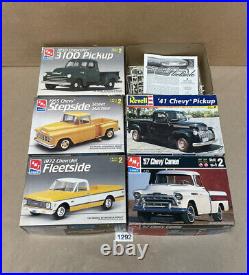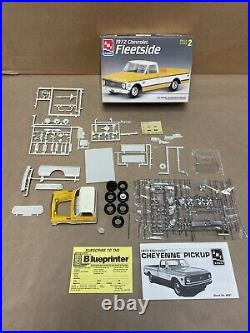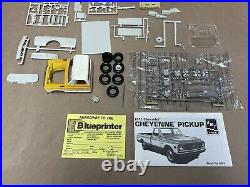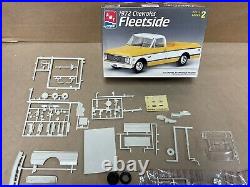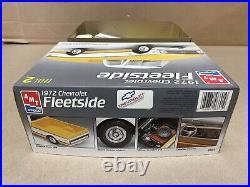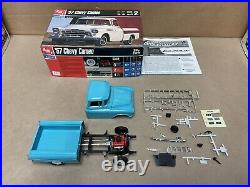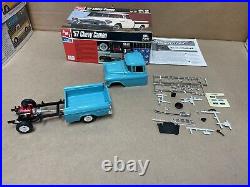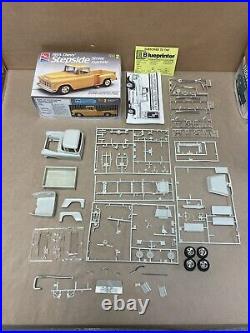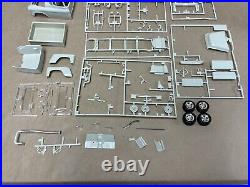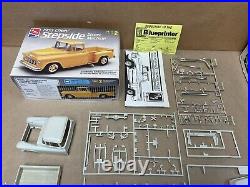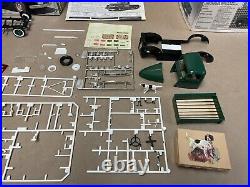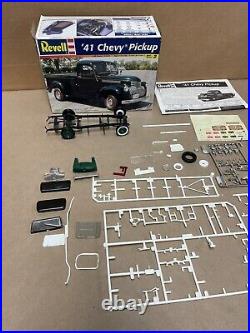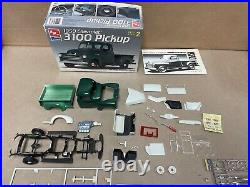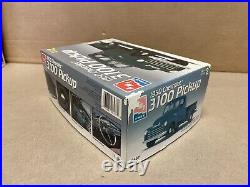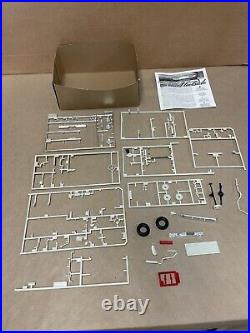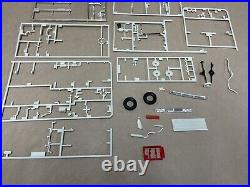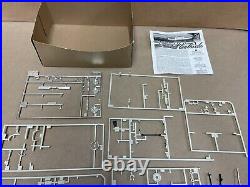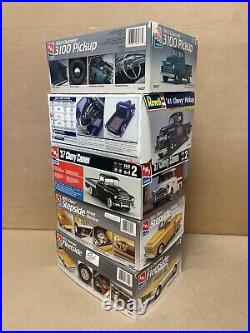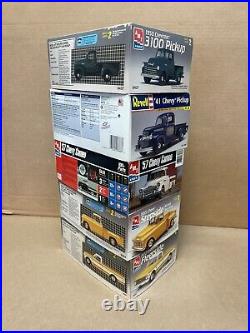 Parts Lot of Chevy truck model kits. I believe some of them may be complete, but some are obviously not.
I noticed the 1972 missing a bedside, and the 1950 missing 2 tires and wheels. I'm not sure what other parts may be missing.
USE THE PICTURES AND YOUR OWN JUDGMENT TO DECIDE.