1989 Batman Movie Batmobile Model Lobby Cards Collector Memorabilia Soundtrack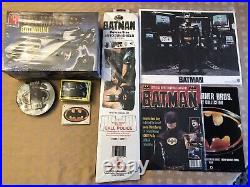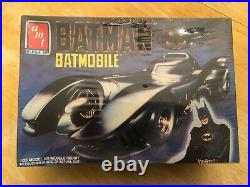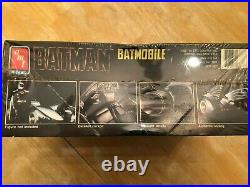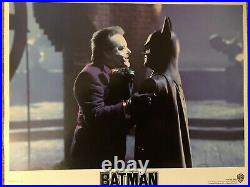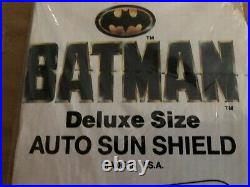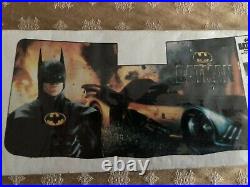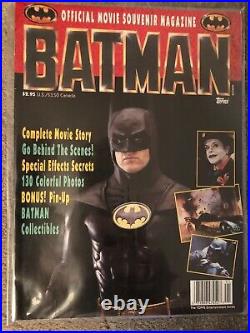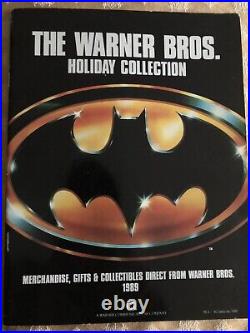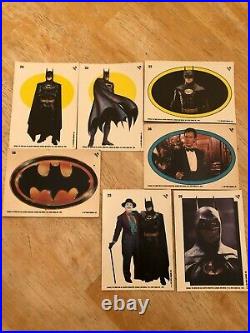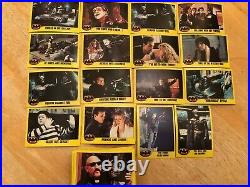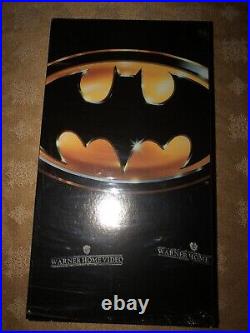 Still Sealed with Plastic Wrap!! From the 1989 Michael Keaton & Jack Nicholson Blockbuster Movie Batman. BATMAN # 1: Official Original Lobby Card Set of 8 Pictures from 1989 DC Warner Bros. Each Measures 11 x 14 Inches.
BATMAN # 2: Batman Official Movie Souvenir Magazine. Magazine in Clear Plastic Sleeve - MINT Condition. BATMAN # 3: Original 1989 Batman Warner Bros. Holiday Collection Booklet - Merchandise, Gifts & Collectable Direct from Warner Bros. Booklet has some marks and creases here and there.
BATMAN # 4: Prince Original Motion Picture Soundtrack Collector Tin. BATMAN # 5: Batman Deluxe Size Auto Sunshield. Sunshield is Sealed In Plastic! BATMAN # 6: Assorted Movie Cards (70 Cards) & Decals (8) from the Original 1989 Batman Movie!! Movie Cards are Open and Loose with many Nice Pictures from the Movie, just laid some of them out for show. BATMAN # 7: Batman Movie on VHS. VHS In Very Good Condition. AMT Batmobile Model Item #. AMT Batmobile Model Scale: 1:25.
Model By: ERTL - AMT - 1989.